ABOUT US
Dirty Little Paws is a new non-profit rescue in Southern California. We rescue from kill shelters and from the street, manage feral colonies, and promote TNR (trap, neuter, release). We need your help! Please adopt a pet from a shelter. If you can't adopt, please foster. If you can't foster, please donate.
OUR MISSION
Our mission is to save the lives of as many cats as possible. We respond to daily emergencies,
fully vet each cat, release ferals back into their colonies, rehabilitate some,
make sick cats well, hold adoption fairs, educate the public, and place a strong emphasis
on sourcing donations through events & fundraisers so that this work may continue.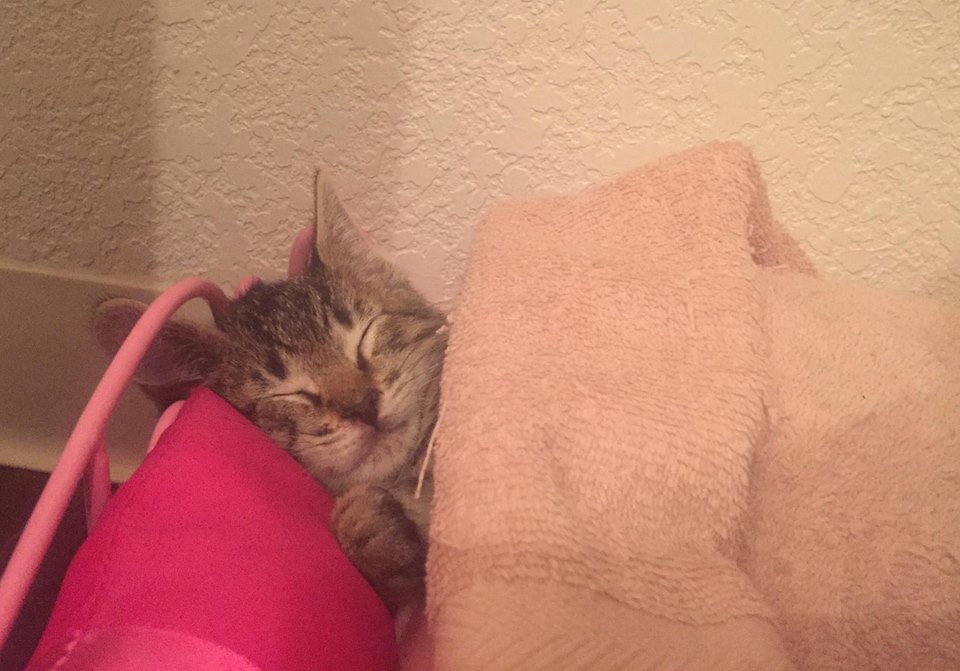 Cat Rescue. We need volunteers to foster!
See us on Facebook.