PetLovers

Pet Lovers Publications is your best resource for every kind of pet service and product. Winner of the prestigious Maxwell Award
Pet friendly apartments, parks and beaches, restaurants and hotels/motels make life with your pet more enjoyable.
Listings for pet boarding and pet sitting make ensuring your pet's safety and comfort easy.
Local pet clubs are perfect for finding pet lovers in your area.
We list pet boutiques, pet photographers, pet groomers, and more to keep your pet in top form.
Pet Lovers Publications Unique Handbooks
Our unique handbook is a comprehensive collection of information provided by Petlovers Publications™ to aid you in finding pet-related services and organizations in your local area, and pet-friendly map of dog walks, dog beaches, and a complete guide to pet-related businesses in San Diego, Orange County, Los Angeles, the Inland Empire, Houston and Austin, Texa
Ordering Information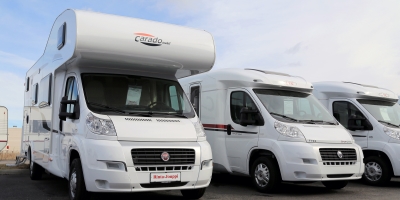 There is a wealth of information for all pet lovers in every one of these publications. Each pet-friendly map or handbook is specifically tailored to that geographical area. Find everything you need for you and your pet in any one of these exclusive editions!
To receive a pet-friendly map / handbook by mail: Click Here to fill out an order form and submit payment. All handbooks and maps are $3.50, and RV Campers Guide for CA/NV/AZ are $4.50.
Now Available in Downloadable PDF Files!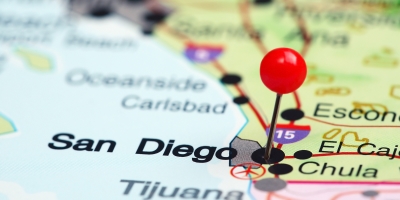 Click on any of these links to download: If download does not start immediately, right-click (mac users: option click) the link and choose "save target as."